Measuring The Impacts of Our Giving
As A Business For Good, Mordfin Is Contributing To Sustainable Development Goals (SDG)
B1G1 ties every giving and impact Mordfin contributes to back to the United Nations' Sustainable Development Goals. These 17 goals represent the global community's next step in ending poverty, fighting inequality and injustice, and closing the gender gap by 2030.
We have chosen 10 goals that best resonate with our business, and the impact of our giving can be seen below in real-time:
---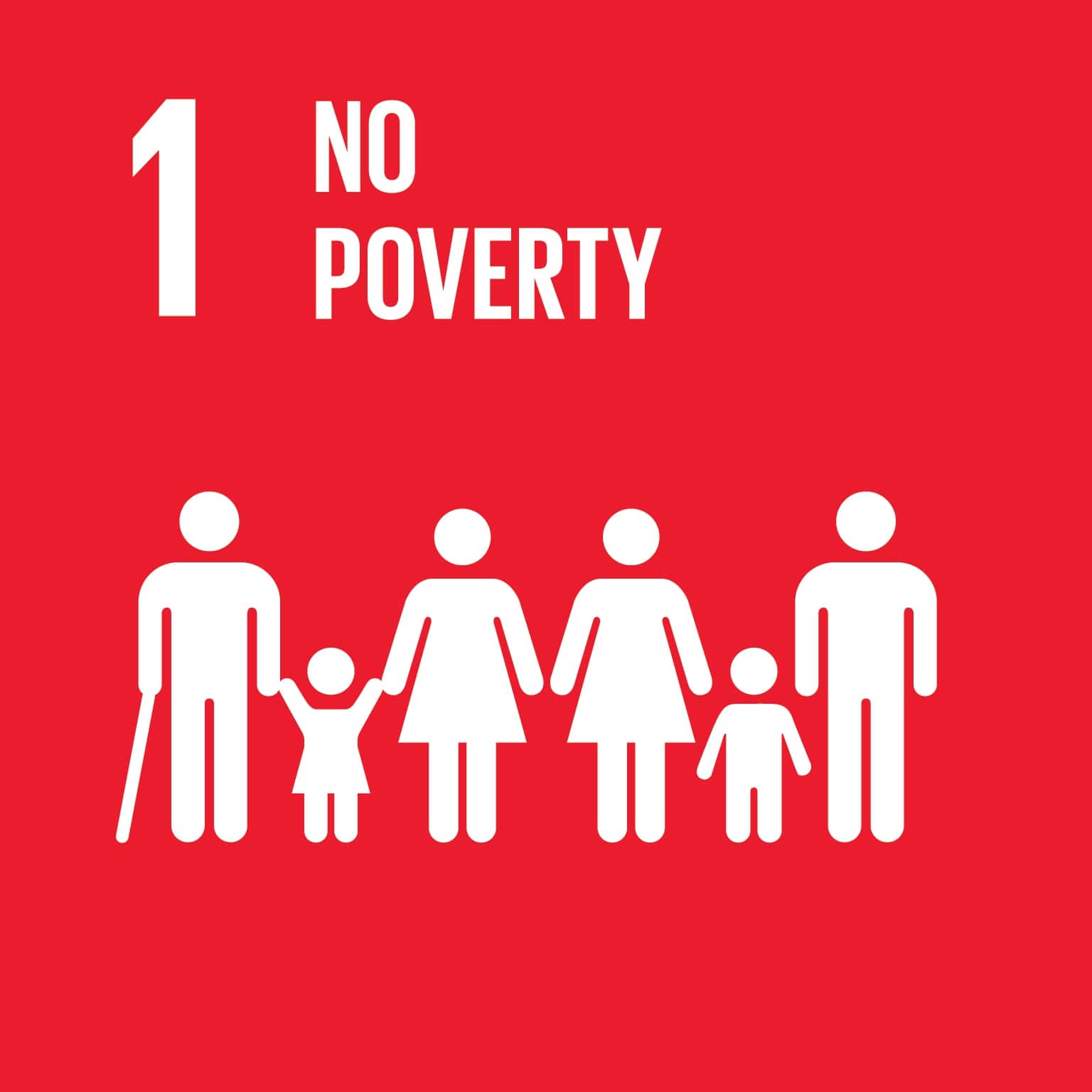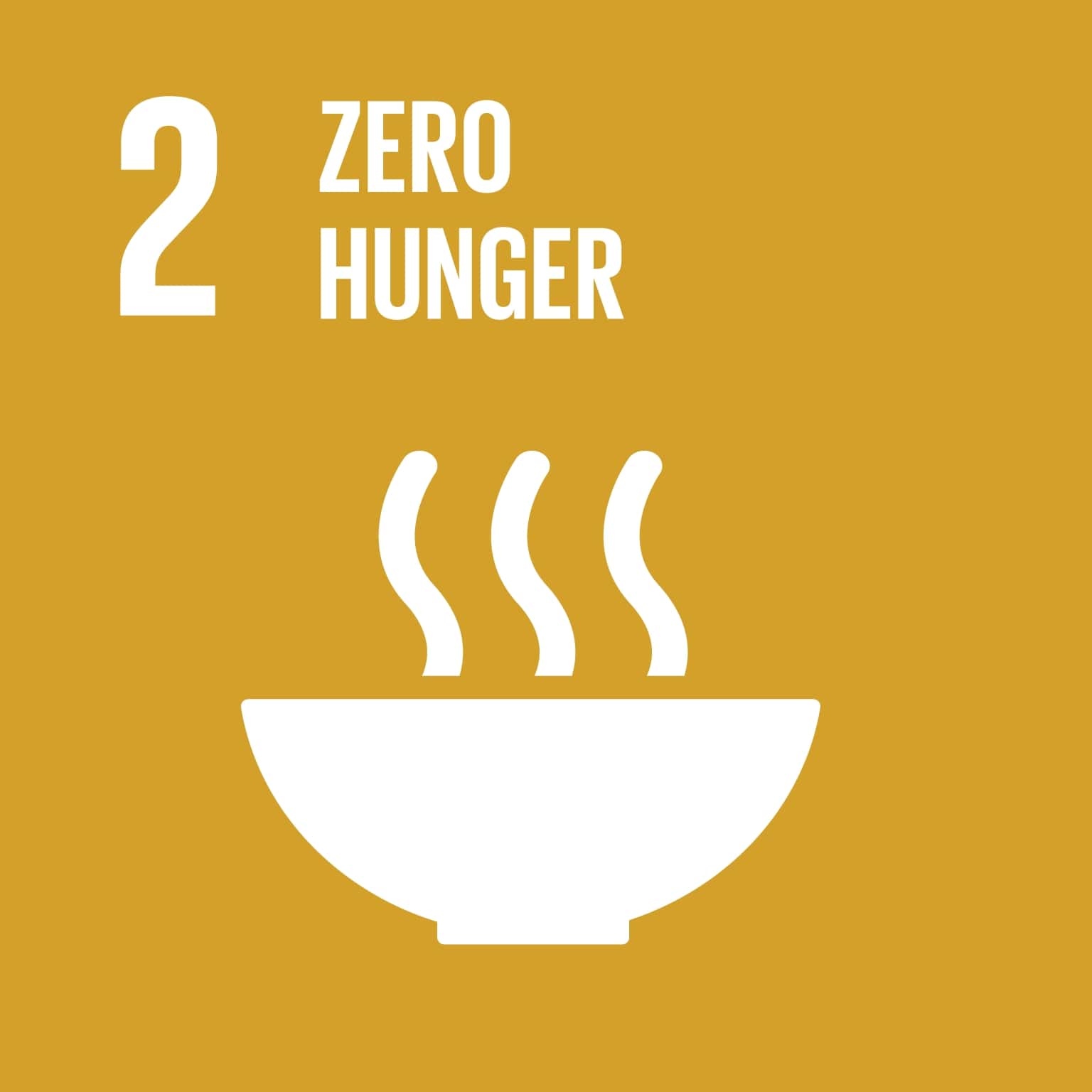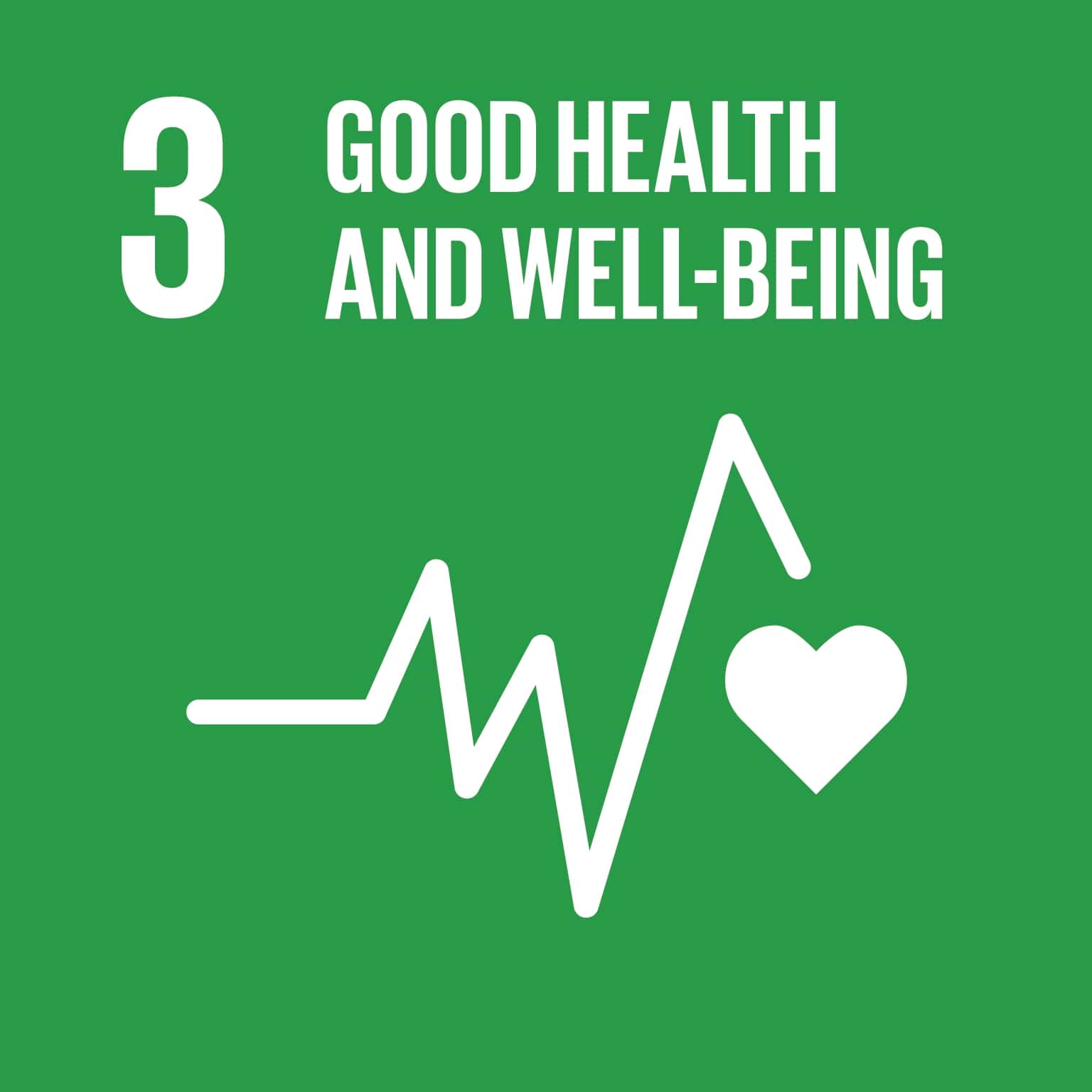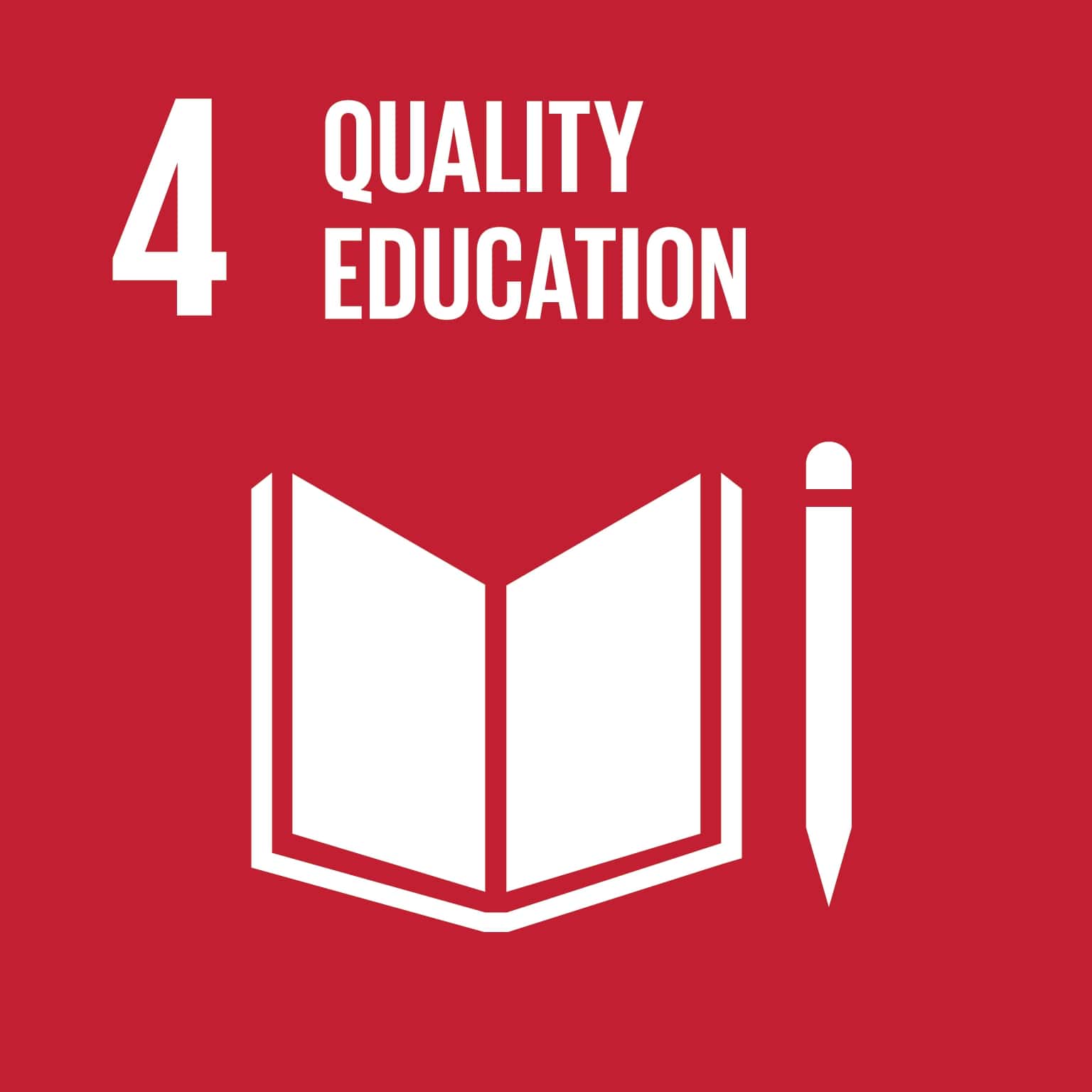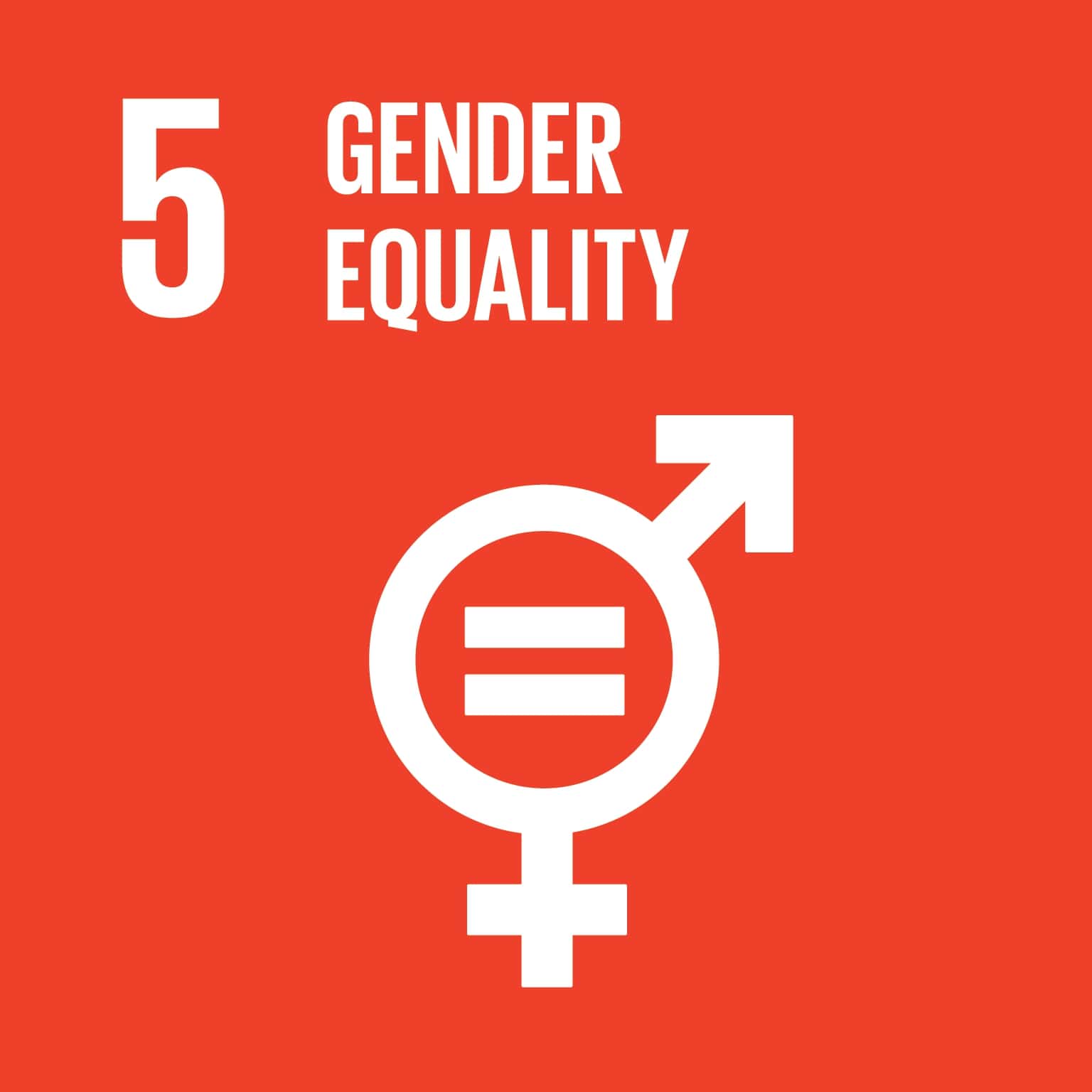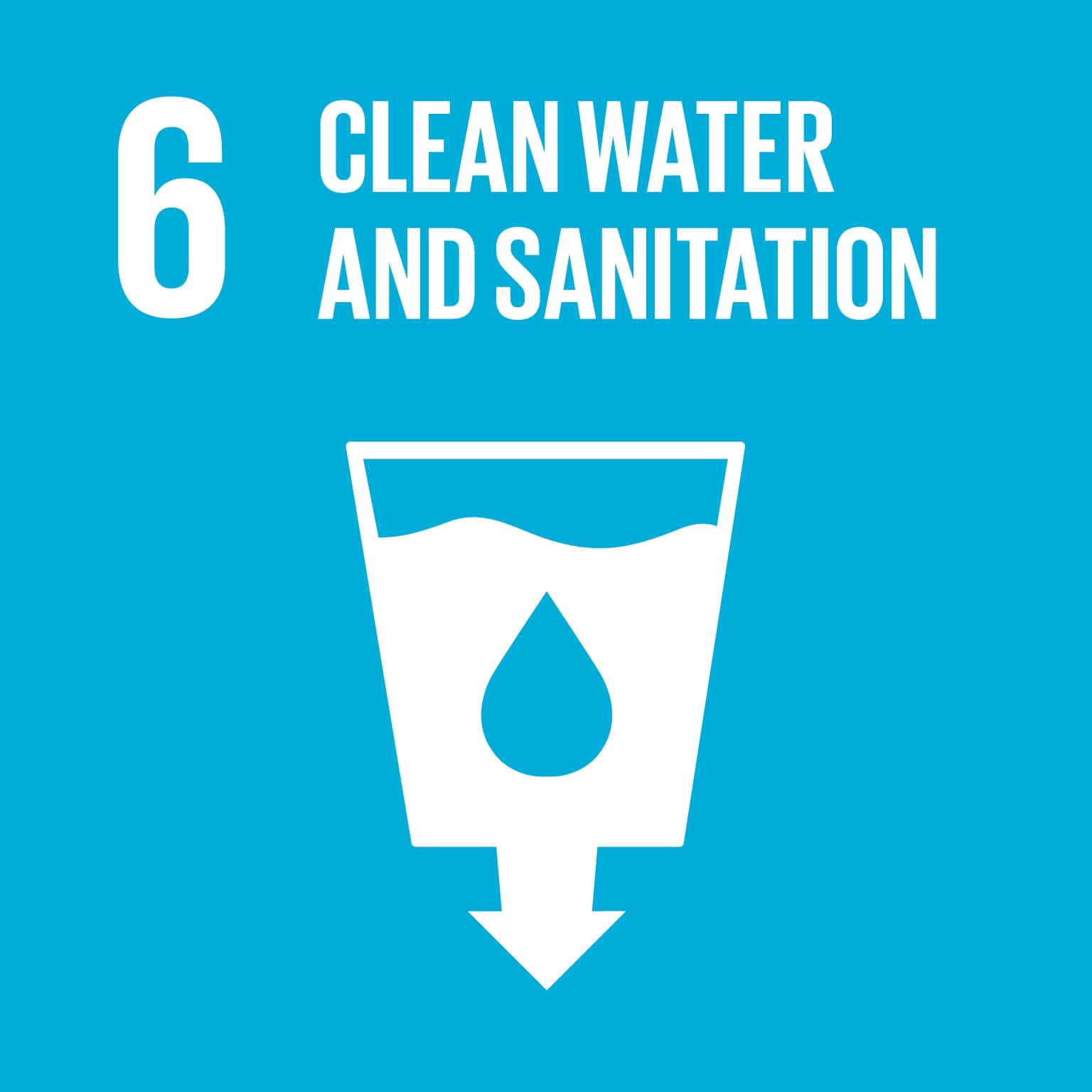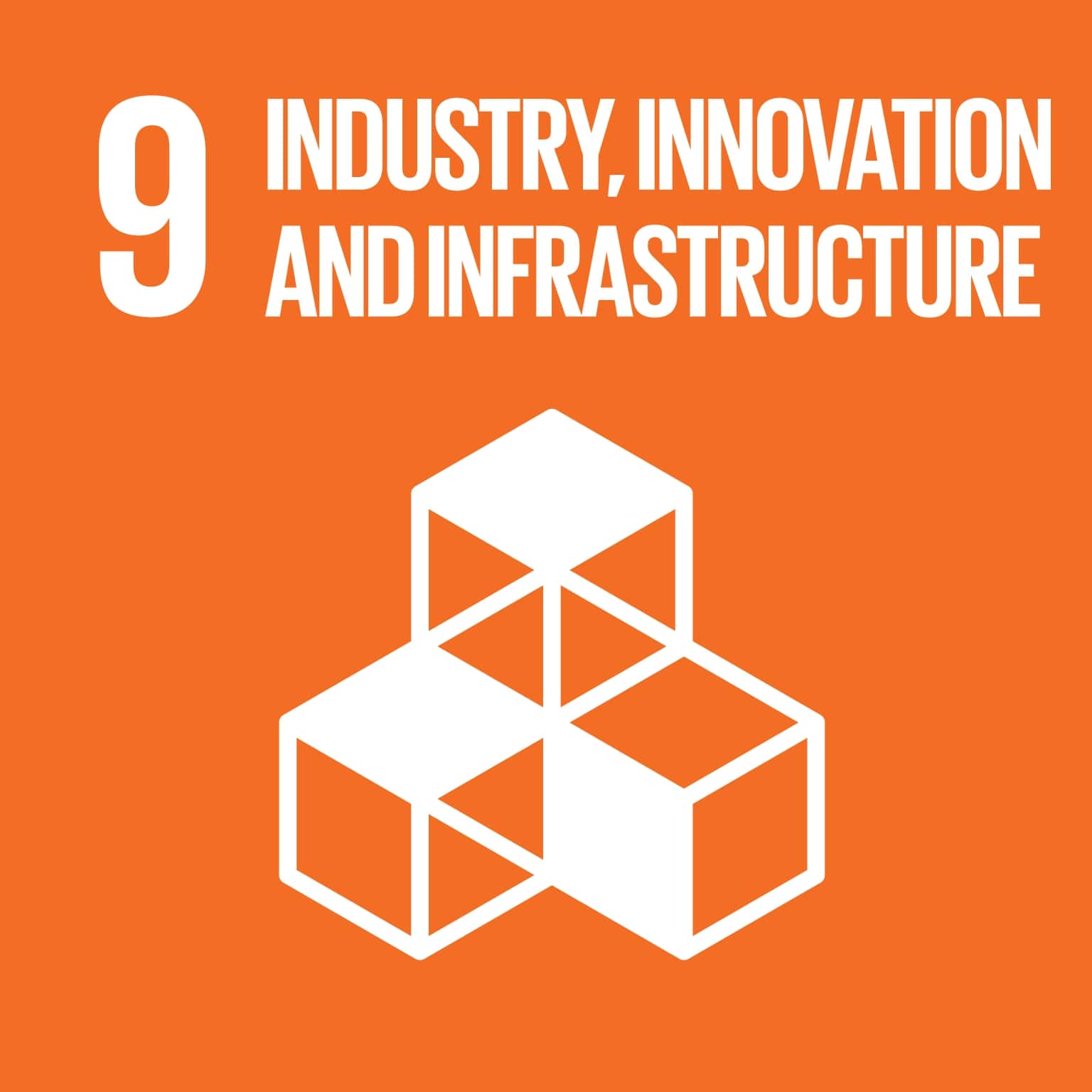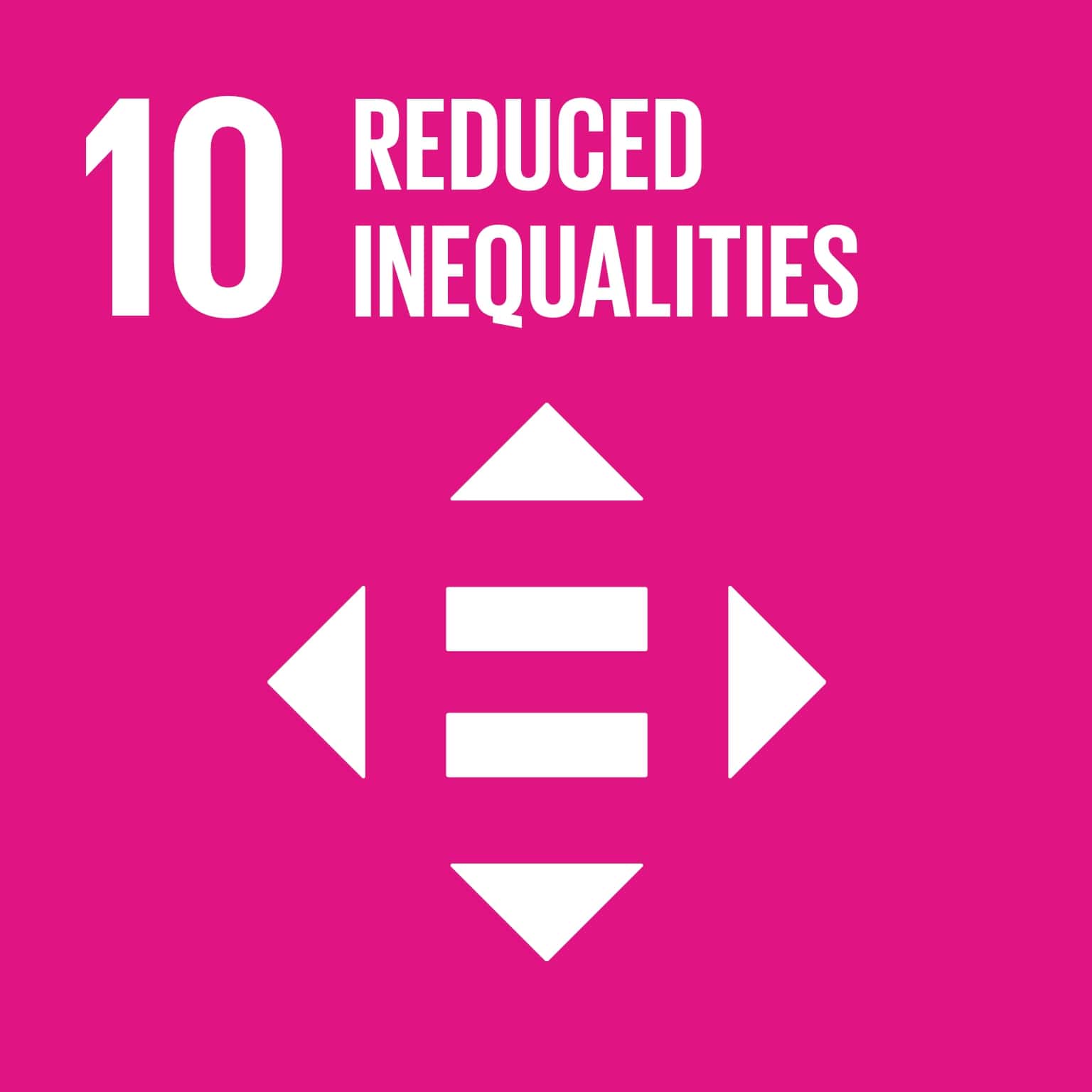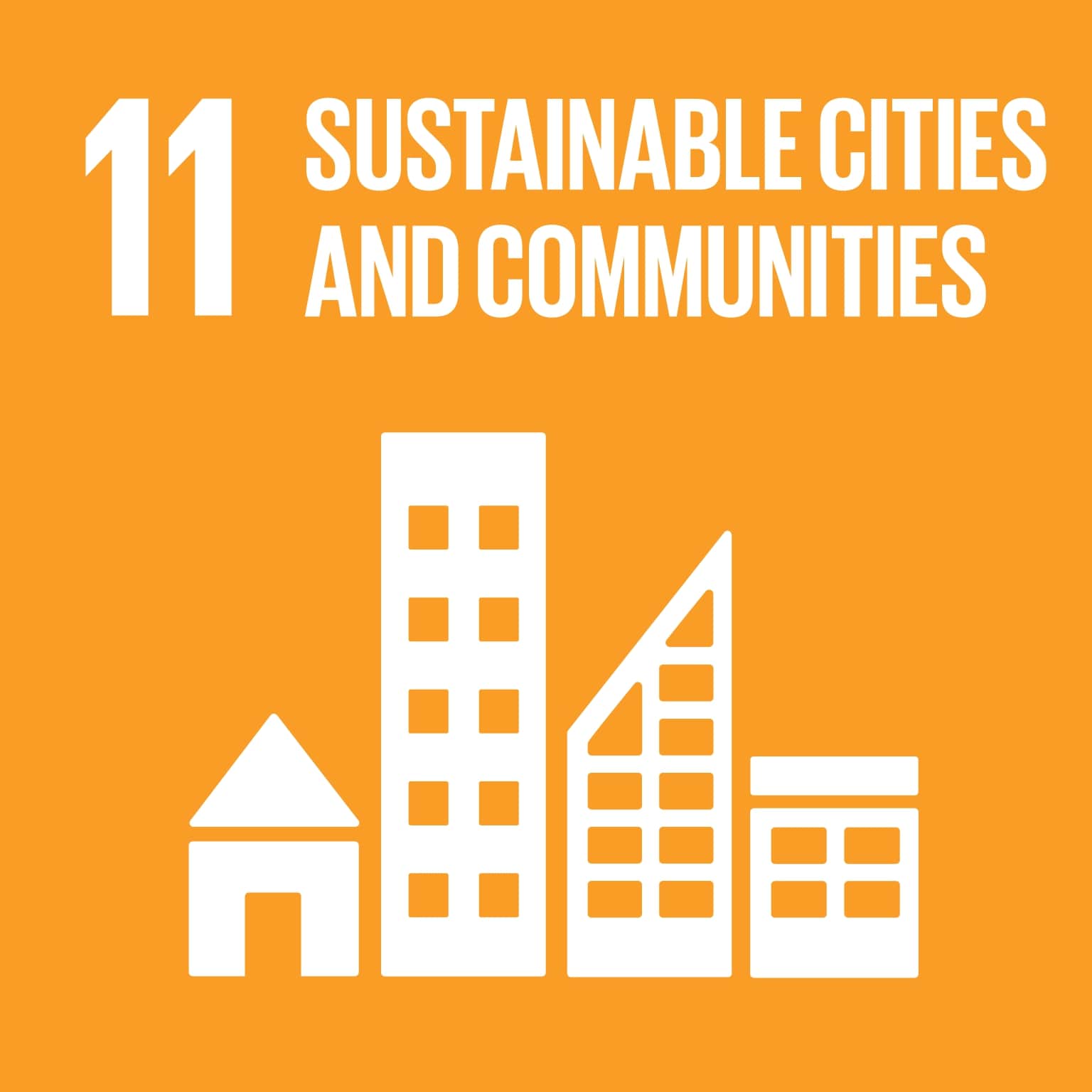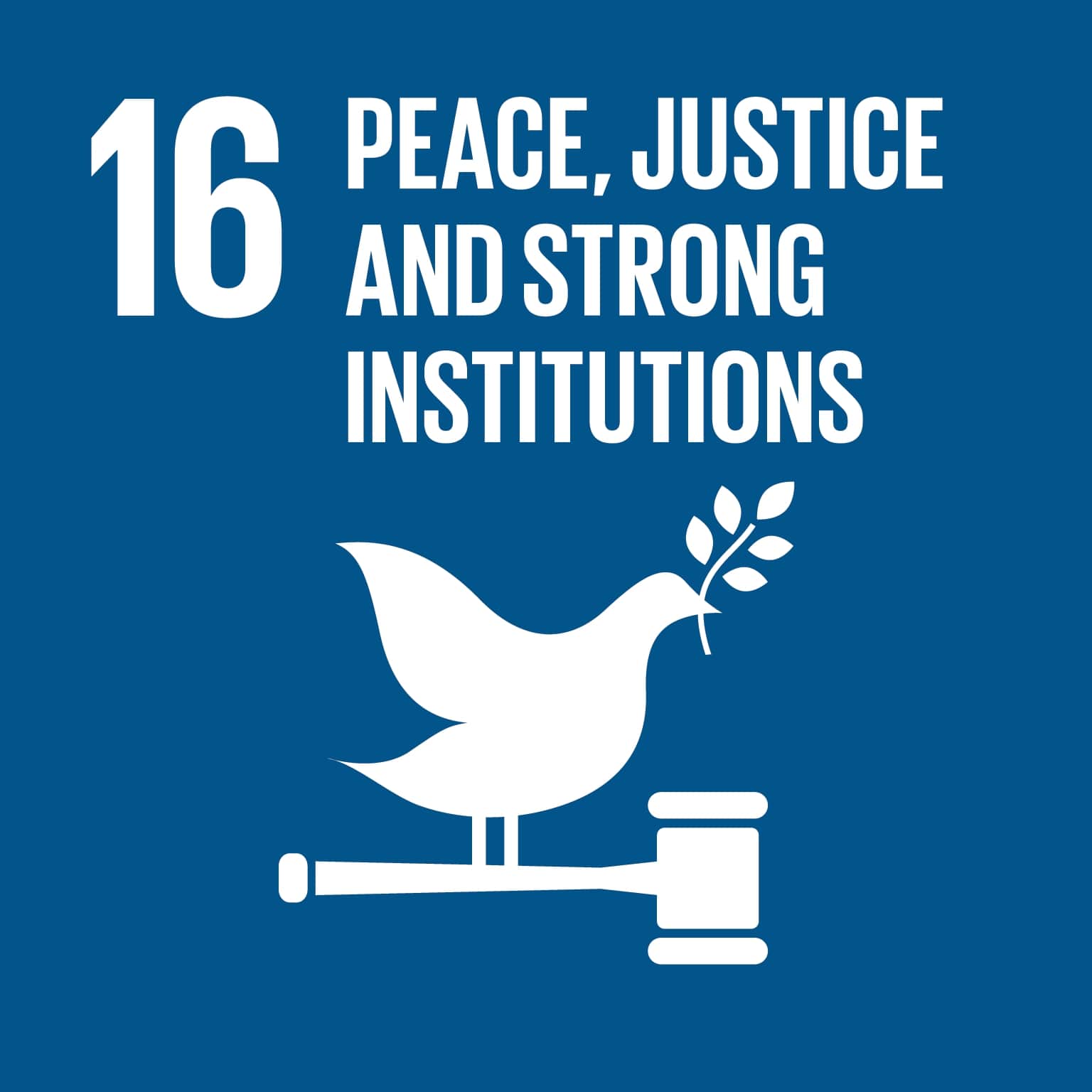 Mordfin's charitable donations have had a significant global impact. Activities have included giving nourishing meals to children in New Zealand, teaching police officers how to rescue sex trafficking victims in India, providing tuition to disadvantaged girls in Cambodia, and providing access to lifesaving clean water to people in Malawi.
Our Global Giving Reach
Here is a great visual display of the impact our giving has created across the globe.
Your Business Can Make An Impact, Just Like We Do...
There is no more rewarding way to activate your business giving program than with B1G1. Know your charitable dollars are making a global impact on the programs and initiatives you choose to support. 
Your charitable donations will go towards any of 17 United Nations' Sustainable Development Goals and fund projects that help people in need. B1G1 members have made over 100 Million Giving Impacts To Date supporting programs like:
Digging New Wells In Ethiopia To Provide Children Lifesaving Access To Fresh Water
Furnishing A School In Kenya To Ensure An Improved Learning Environment For Young Students
Providing Education and Training To Children At Risk in Vietnam
Ensuring Families In Thailand Can Stay Together During Times of Poverty
Giving Business Training To Malawi Women In Need
And So Much More....
How About Local Giving? How Does Mordfin Give Back To Our Own Community?
Our staff are encouraged to live our mission statement and strive to make a difference. Every Mordfin employee receives 5 Paid Days Off to pursue their own passion to give back to the community.